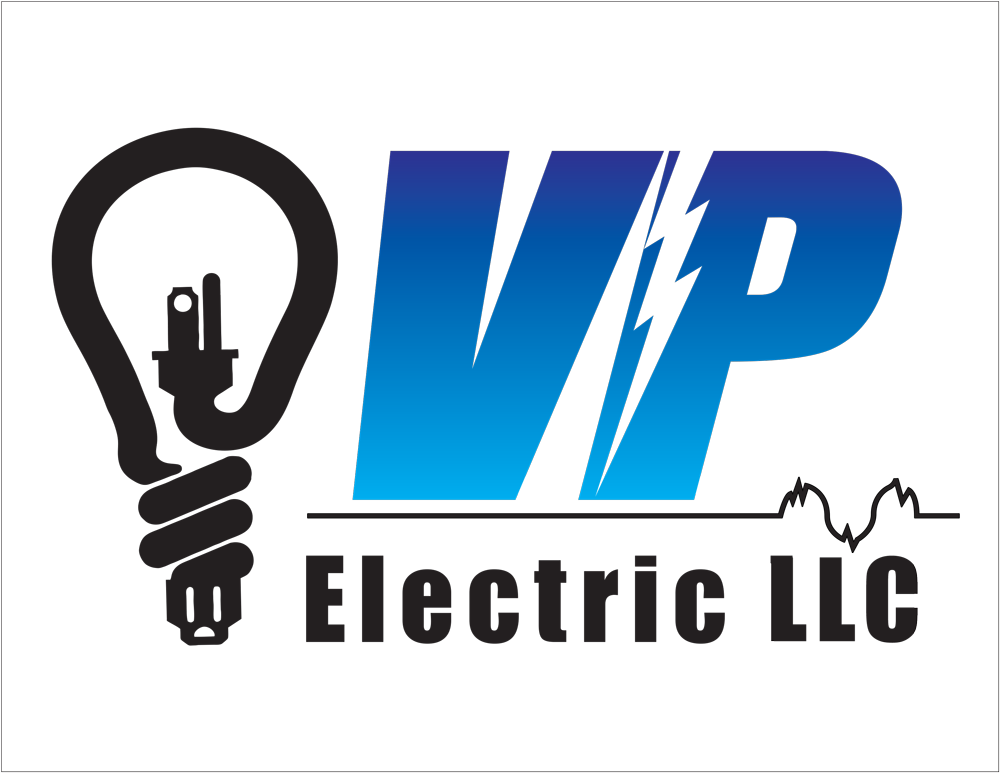 About Us
At VP Electric Quality Matters.
We are locally owned and operating in South Florida providing Five-Star service to the Tri-County area of Broward, West Palm Beach, and Miami-Dade. We are a full-service electrical company with over 17 years of experience in the industry, with Emergency Services 7 days a week 24 hours a day.
Our business specializes in any electrical needs within Commercial, Residential, or Industrial areas. Our technicians are highly qualified and trained in the National Electrical Code requirements, this guarantees our knowledge in the field which helps us strive for the best quality of work
Our mission as a company is to meet all electrical services expectations while complying with both Local and State Laws!. Supply in a timely manner the needs of our customers, with only the highest quality of material. At VP Electric we know that Quality Matters. That is why we maintain a high standard for all our electricians, in order to be able to satisfy and provide excellent work to homeowners, business owners, and property managers. No matter how big or small the project may be.
With our clients, give them confidence in our electricians, care, complete work in a timely manner, reduce or avoid future service costs, maintain and high-level quality of the material used. We are committed on maintaining a highly trained staff, that offer the expertise and certification necessary for safety on all code-compliant installations and repairs. Our trucks are on the road 24/7 and fully equipped with the tools and parts we'll need before we get to your door. This is one of many ways our team honors your time and money. We've loved every minute of our journey, and are willing to provide the training and show you how passionate we are about our service in order to reach all your expectations.